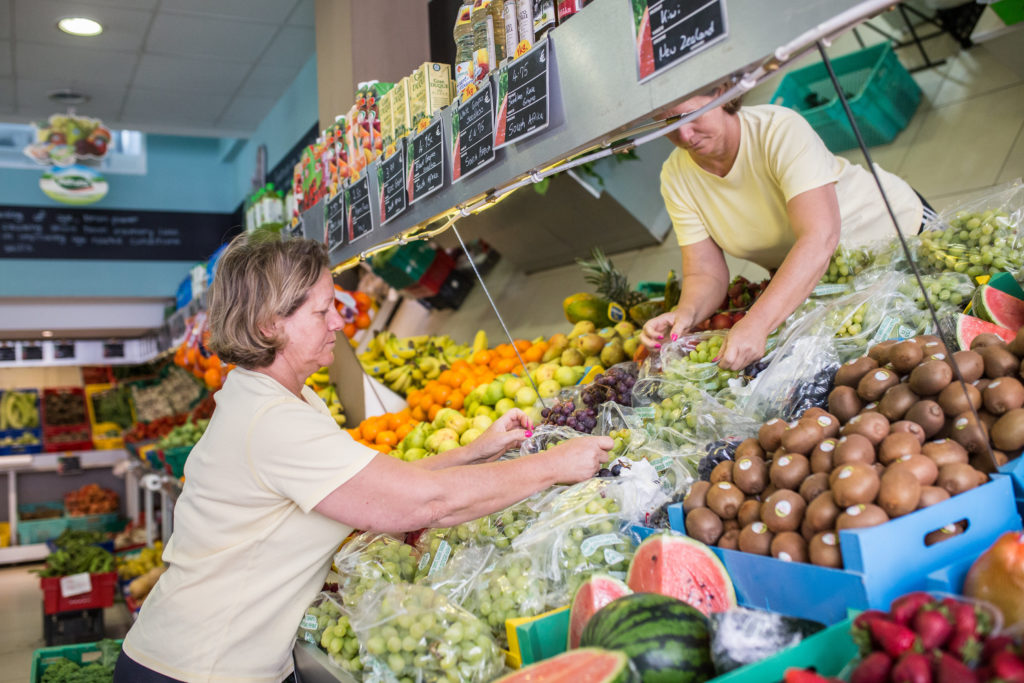 Founded in 1997, Big Fresh is the culmination of years of tireless work and a vision that wouldn't settle. Husband and wife team Antida and Augustine started Big Fresh as a way to give the community broader access to the freshest, most nourishing fruits and vegetables available. Fruits and vegetables have always had a way of bringing us together, and Antida and Augustine knew that if their community had a central location to buy anything and everything, they would.
The vision of Big Fresh is that it's more than a store, but a community hub where people of all ages can come and purchase wholesome produce that they can feel good about giving to their families. We all have recipes we make, passed down through generations, and at Big Fresh, we're honored that you choose to use our produce in these creations.
Augustine is no stranger to the world of fresh produce either. For the past 45 years, he's worked tirelessly as a farmer, growing and harvesting crops that later nourished others. While Augustine farms, his wife Antida helps run the day to day operations of Big Fresh. The store is family-run, with children and relatives of Augustine and Antida working and helping throughout the store.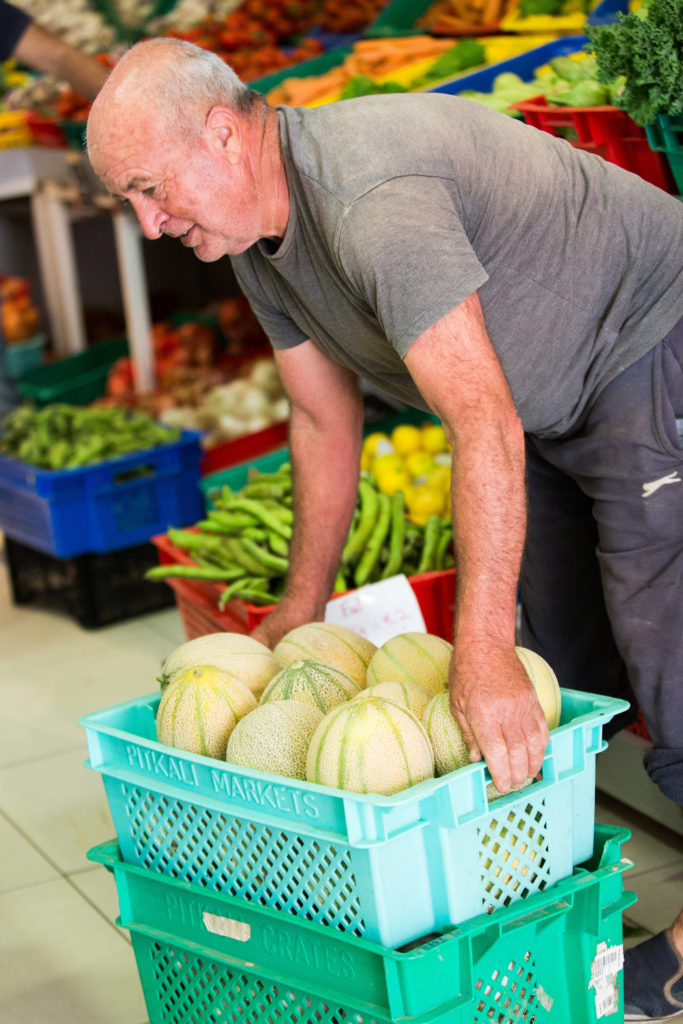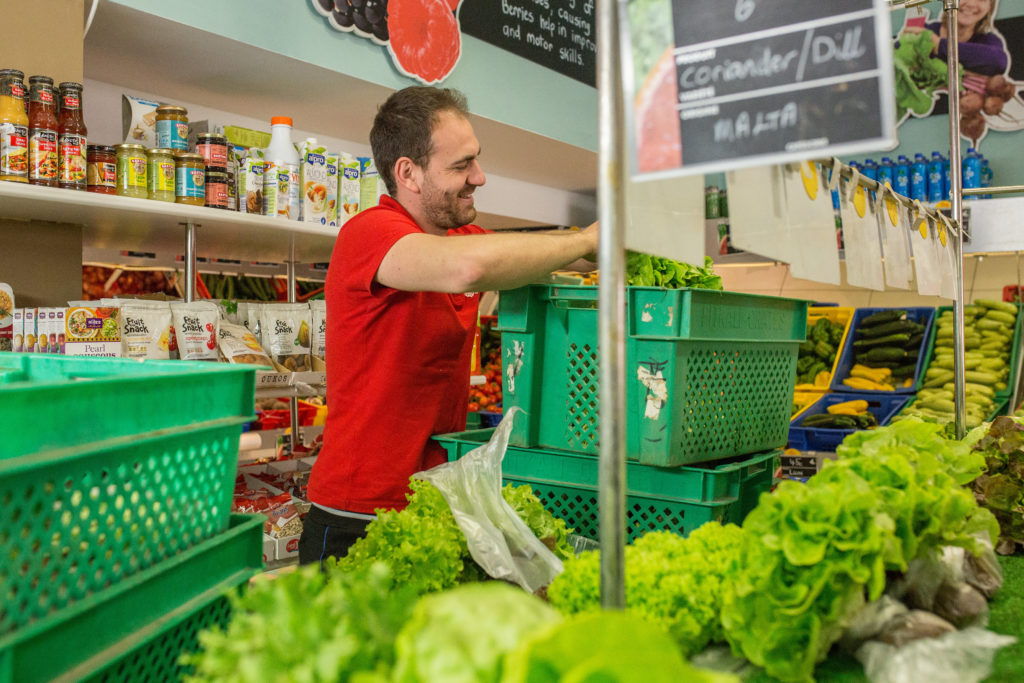 We strive to set the standard for fresh produce in the area. We offer not only local produce, some from Augustine's farm, but also imported and foreign produce, so you have a chance to try the flavors of the world for yourself. Whether you are stocking up on the usual greens you eat during the week or need to find a specialty fruit or vegetable for a new recipe, see how fresh produce can get at Big Fresh.